One exceptional teacher
Lead in text:
A mother meets with her son's teacher only to discover the incredible story of one woman's fight to prevent school tragedies from occurring.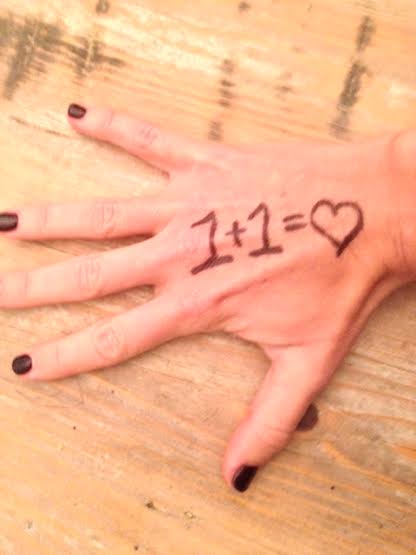 A few weeks ago, I went into Chase's class for tutoring. I'd emailed Chase's teacher one evening and said, "Chase keeps telling me that this stuff you're sending home is math - but I'm not sure I believe him. Help, please." She emailed right back and said, "No problem!